Welcome to the New Berlin Sportsplex
Our full-service sports complex offers field rentals capable of hosting futsal leagues, volleyball, training, camps and other community events including vendor and craft fairs.  Contact for court rental:  Wayne@nbsportsplex.com or (262) 745-2405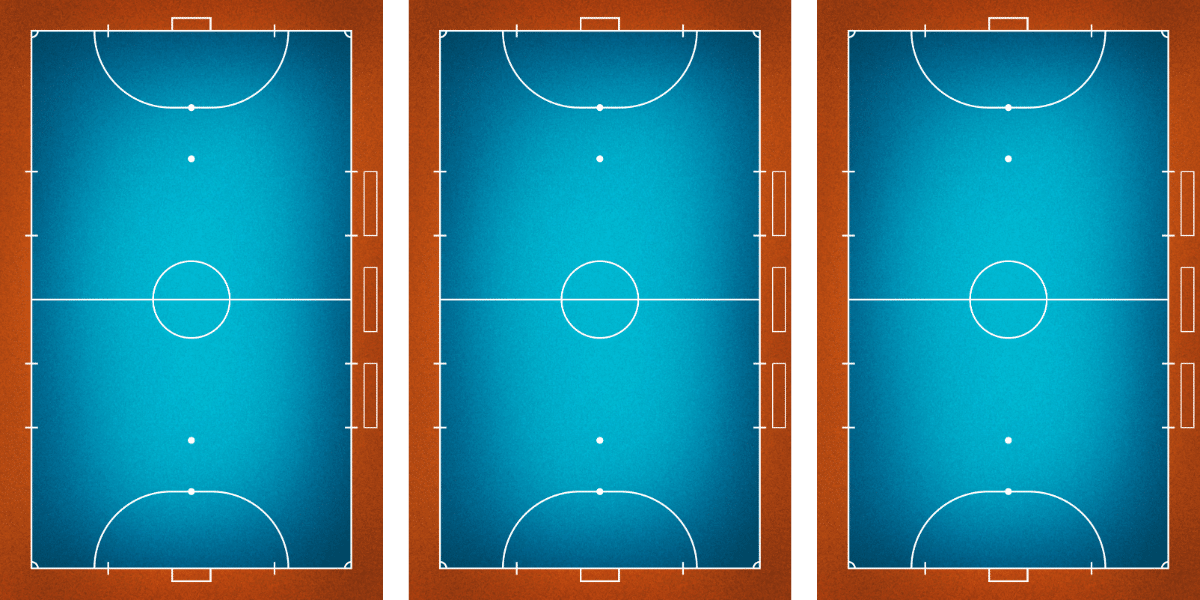 3 COURTS – 64 ft x 101 ft.
All courts have state-of-the-art sports tiles.  Patented technology gives an added level of "cush" to reduce impact on joints and limbs, letting you play longer today and for years to come.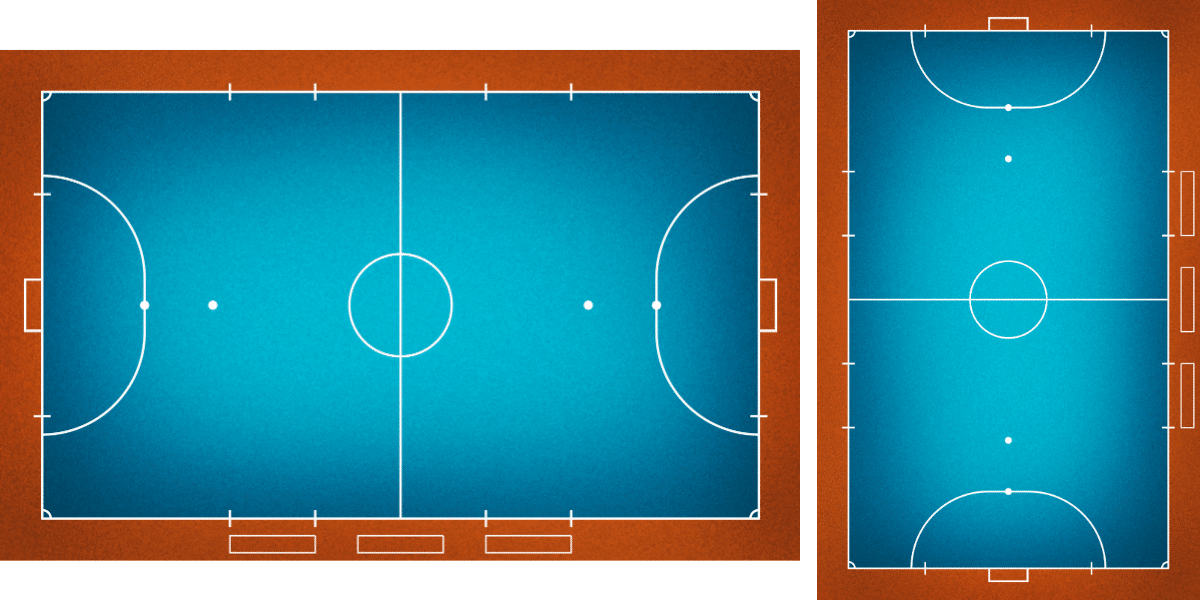 Pro Futsal Court Configuration
For adult futsal measurements are 64 x 101

For youth futsal measurements are 56 x 101

Full Court Facility Rental is 210 x 101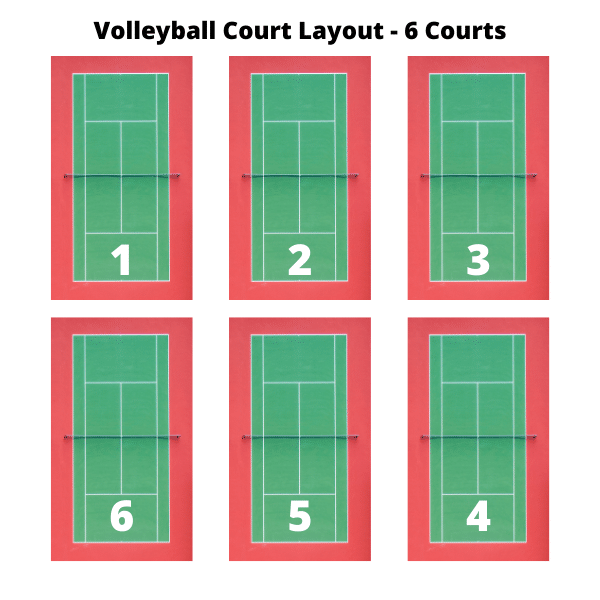 Our new additional space–  Hardwood courts.  10,000sq ft.  Configuration is up to 3 volleyball courts  1 collegiate sized basketball court lined with high school , women's and men's 3 point arcs.  2 smaller sized elementary courts run across.  Great rental opportunity for any basketball practice, volleyball practice, fitness training, and much more!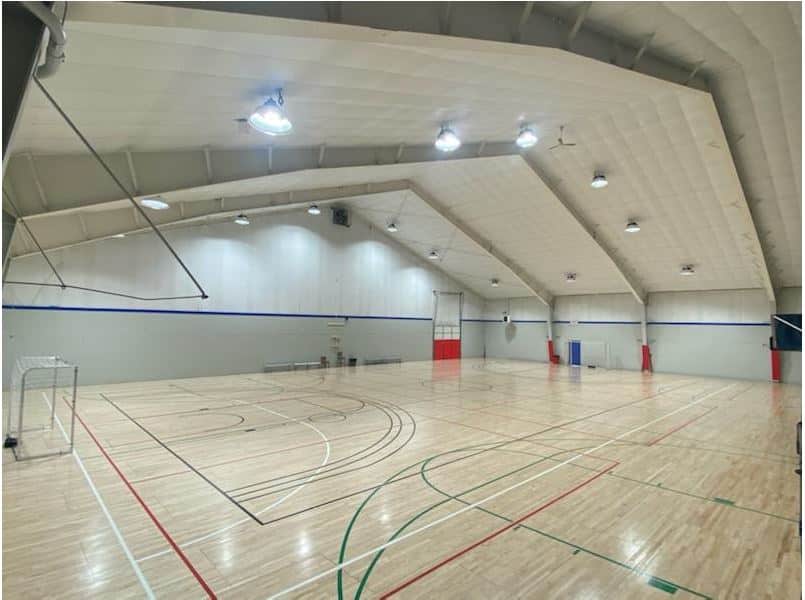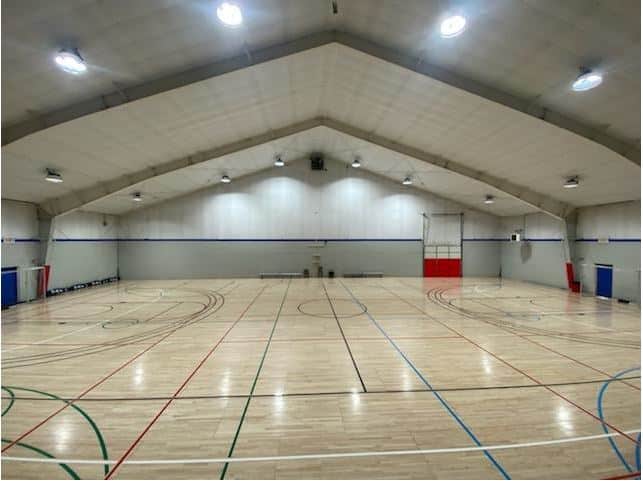 GALLERY
Check out our indoor Futsal and Volleyball facility. Three large courts plus we have a Bar & Lounge upstairs to meet your post activity drink needs and Birthday parties!