YOUTH FUTSAL LEAGUES
Winter
2023-2024
Session 1
December 23′ To February 24′
REGISTRATION Will Open in November!!
Adult Men Futsal League
Starting September 23rd NBS will be hosting an adult men's futsal league. Cleck on the tab above "Adult Futsal" and go to league for more information. 
AVAILABLE COURT TIMES
Inquire about our available
daytime space & court time!
Contact
Wayne Howard
at 262-745-2405
GALLERY
Check out our indoor futsal, volleyball, and basketball courts. Three large courts plus we have a Sports Lounge upstairs to meet your post activity drink needs and birthday parties.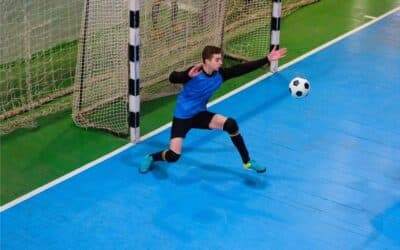 The goal keeper in futsal takes many high speed shots fired from close range. So goalkeepers are only focused on keeping the ball out, rather than catching it.
read more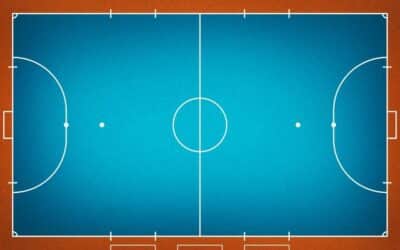 A futsal court is approximate 131 x 65ft which is slightly larger than a basketball court and the surface is typically a hard surface made of wood, plastic squares or synthetic rubber material.
read more
New Berlin Sportsplex
Futsal & Volleyball Sports Complex