Yoga Pilates
Our facility can handle small yoga, pilates or excercies classes.  We have the capacity to handle large events as well like the International Day of Yoga which could accomodate a few hundred people.
Indoor Walking Arena
Need an early morning indoor walk away from the elements of outdoor weather.  Our facility can handle silver sneakers or groups that want to walk with friends around our facility.
GALLERY
Check out our indoor futsal, volleyball, and basketball courts. Three large courts plus we have a Sports Lounge upstairs to meet your post activity drink needs and birthday parties.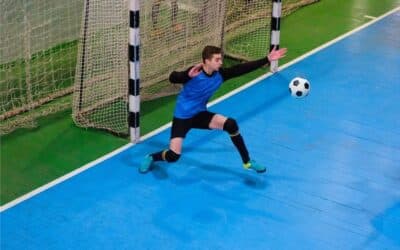 The goal keeper in futsal takes many high speed shots fired from close range. So goalkeepers are only focused on keeping the ball out, rather than catching it.
read more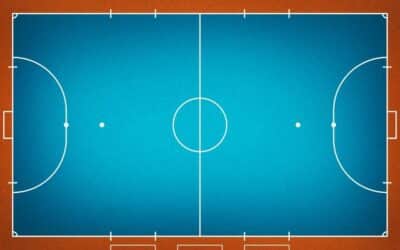 A futsal court is approximate 131 x 65ft which is slightly larger than a basketball court and the surface is typically a hard surface made of wood, plastic squares or synthetic rubber material.
read more
New Berlin Sportsplex
Futsal & Volleyball Sports Complex