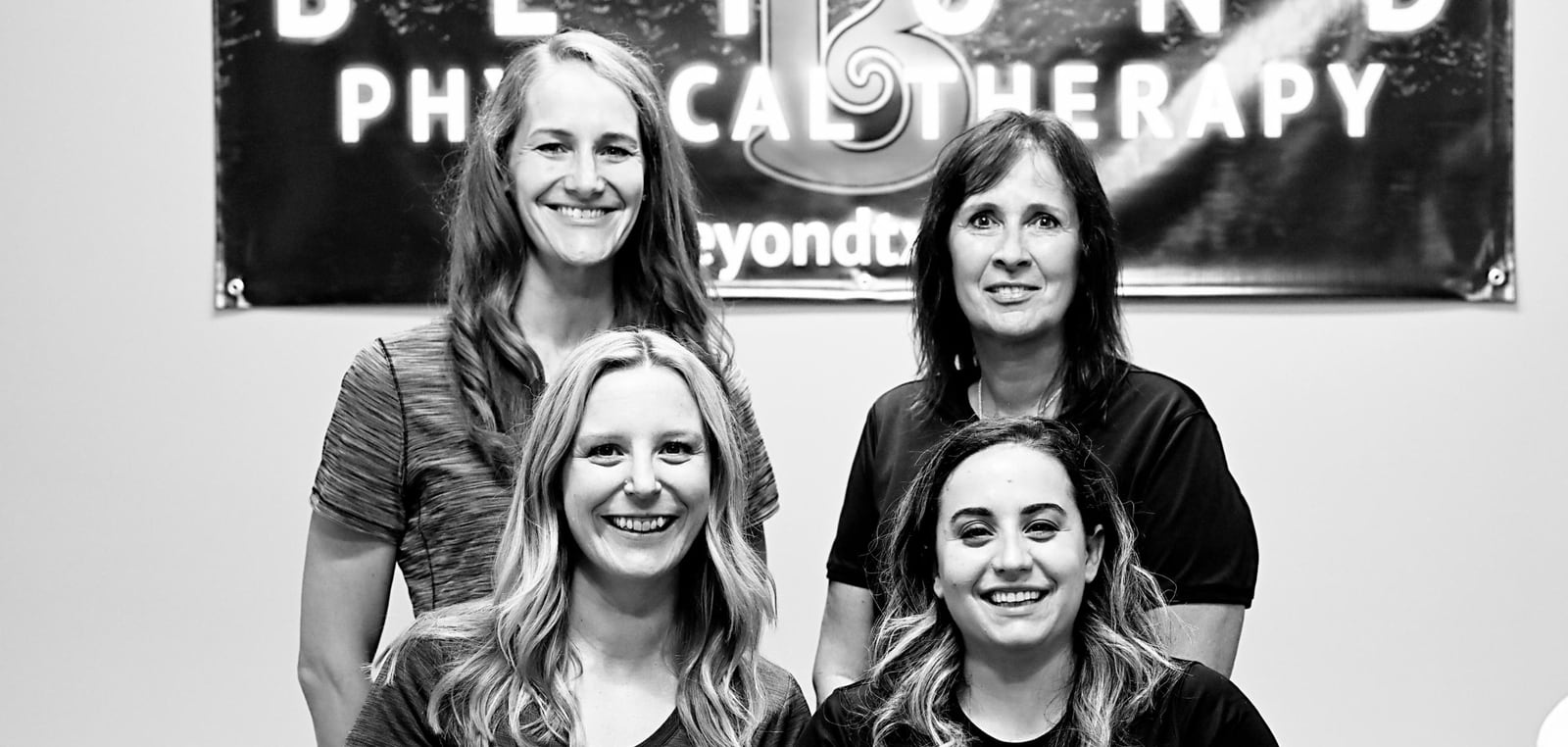 WELCOME TO BEYOND PT
Our mission is to rescue people out of the traditional medical system that does not give them the time and attention they need and deserve. We are experts of physical therapy, sports recovery, and performance training. We provide these services in the most convenient, efficient way possible. Our treatments include hands-on recovery techniques and fitness integration, as well as partnerships with Cryofit Cryotherapy, local gyms, personal trainers, chiropractors, MD's, dentists, massage therapists, nutrition experts, and mental health professions.
We look forward to moving into the Sportsplex September 1st! Our office hours will be Monday – Thursday 9:00-5:30 and Fridays 9:00-3:00.  We also often drop by on weekends, so if that works best for you, please contact us to schedule.